B F Western Electrical having been lighting up homes in Sydney for nearly 30 years.
With so many styles to choose from, making sure you select the right lighting can become complicated and overwhelming.
Whatever look you want to achieve, there is a solution for all your indoor and outdoor and lighting applications. Combining both functionality and stylish design into every project, lighting makes your home come to life.
We can design and install beautiful lighting systems for your home using the latest technology to save you power and money.
Are you building your dream home and need lighting? Or are you renovating or extending and need lights for your new space?
B F Western Electrical have installed thousands of lights into new and existing properties and know what it takes to get the job done right.
Energy-saving
Compared to traditional low-voltage downlights, New generation and modern Light Emitting Diode "LED" lamps cost less run and to maintain and have an extremely long lifespan.
Efficient
Almost all of the energy LED lights use is converted into light, compared to traditional light sources which consume a lot of energy by producing heat. The high efficiency of LED lights can reduce running costs by up to 70%.
Long-life
Another superior feature of LEDs is their extremely long lifespan. Many new generation LED downlights can last up to last 50,000 hours – think of the savings in both cost and time from not needing to change blown lamps on a regular basis.
Safe
With almost no heat generated, your room temperature remains unaffected, saving on cooling costs during the warm months.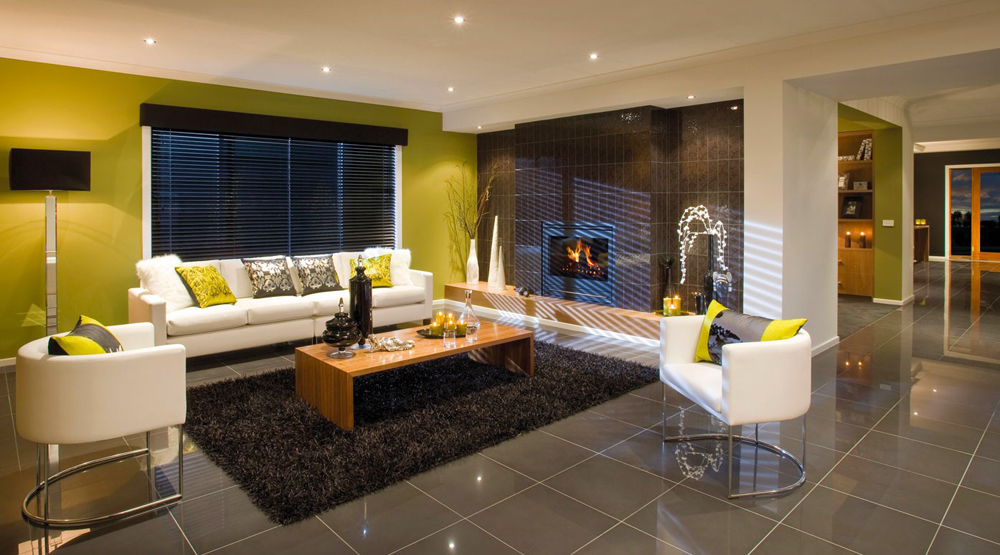 Sensor & Security Lighting
Floodlighting operated by a motion sensor combines convenience with flexibility and ease – for even greater energy efficiencies and savings.
Sensor lights are motion activated, and light up a dark yard at the first sign of movement. It is a great security feature, adding peace of mind and value to your home.
Sensor lighting is a also a safe idea, allowing you to safely navigate your yard without having to keep a light on all night while you are out. With the right sensor light you can adjust the sensitivity so the light will ignore the pets, but deter the intruder. B F Western Electrical can install your sensor light to make sure it functions exactly how you want.

Call us today to have your new lighting install by one of our trained and qualified professional trades persons.
0408 280 680