Is Your Electric Hot Water Not Heating?

We know how distressing it is when your hot water system isn't working. That's why we at B F Western Electrical are available 7 days a week for emergency same day service for your electric hot water system.
Electrical connection and installations of ceiling fans and bathroom heaters.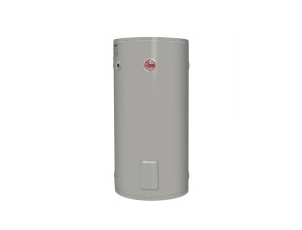 Testing for a problem with your electric hot water system

Check the fuse or circuit breaker on your electrical switchboard. If the fuse is blown, replace with correctly rated fuse wire. If the circuit breaker has tripped, reset to "on." In most cases, a blown fuse or tripped circuit breaker indicates a problem that should only be serviced by a qualified service tradesperson.

Attention: Electricity is dangerous and if you aren't confident to check your hot water system safely, then it's always recommended that you use a qualified trades professional. Call us to book an appointment for one of our friendly and fully qualified tradespersons to check you hot Water system.

Remember: Never remove any electrical covers to expose bare terminals or wiring. Never touch electrical connections, Live electrical connections can kill.
Don't take the risk. Call a qualified trade's professional.

B F Western Electrical are available Monday - Saturday for bookings and are available 7 days a week for emergency calls. For your peace-of-mind, all our work is insured and carried out by fully licensed, experienced electricians
0408 280 680